Best Overall Air Bike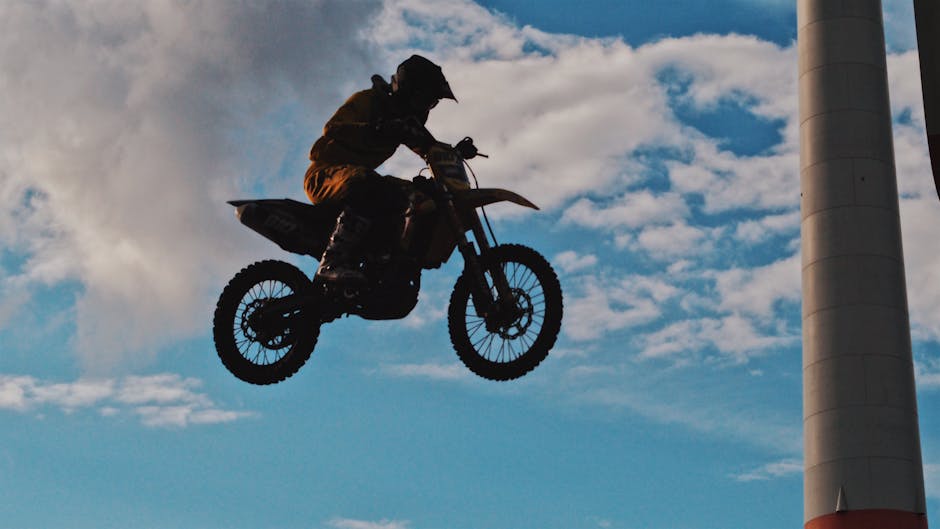 Schwinn AD6 Airdyne
One of the great things about this machine is that you can work out the upper part and lower part of your body at the same time or separately. We love the fact that this bike is equipped with padded seats so when you're running for hours to improve your endurance, your buttocks won't be cramped after your workout.
One special feature that we love about this training bike is the infinite resistance. How that works is that when you pedal harder there will be more resistance. We knew Schwinn made ease of assembly a priority given how easy it is to set up.  If you are assembling it yourself, we estimate that you can build it off in less than an hour. The pieces of this bike are clearly labeled "left" or "right", all the tools are provided as well.
The size of this machine is small enough that you can put it in your living room if you so desire – it fits in a 28" by 52" area.  Worried about the fan? Know that the fan is quiet enough to not be annoyance but it's a strong fan that will blow any dust or particles in its vicinity.
Runner Up
LifeCORE Air Bike Trainer
Although we didn't put the LifeCORE bike in the number one spot, it is still nothing to scoff at and is a great workout bike. What we love most about this bike is the fact that you can set a goal for your workout whether it be calories to burn, distance ran or a time target with its advanced digital display. With its built in interval training, you'll have little need for a personal trainer. Planning on starting HIIT(High intensity interval training)? You can with this air bike! The humongous steel fan on this beast (25-inch diameter) coupled with its adjustable seat fore gives you the comfort in your workout.
Beyond that, you can adjust the LifeCORE to fit YOUR BODY. Quickly adjust the seat to fit your length and height.
It's no surprise if you can put this bike together and 30 minutes with the clear instructions and necessary provided tools.  The one drawback to this machine is that it produces a lot of noise and wind when ramped up. If you have this in your garage, you may find it a bit chilly in the winter with the added fan. If you can overlook the fact that it has a higher price tag than the other machine, given how indestructible it is, and the wellbeing it will bring to your body, pick up this industrial grade air bike.